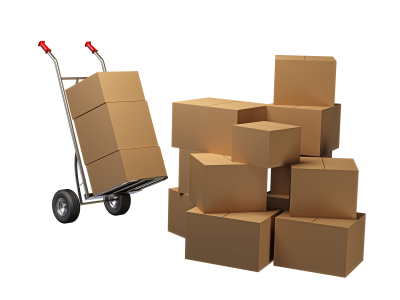 Shipping Instructions

When you are ready to ship your materials, please ask your shipping company to specify inside delivery (i.e., materials must be unloaded from pallets and delivered inside the unit, and pallets need to be removed from the unit). Any pallets left at our storage facilities will generate a disposal fee of $50.00 per pallet.

Shipments must be prepaid. All boxes should be clearly labeled with the quantity per carton. On the packing slip, the shipping company should note the total number of boxes delivered.

At least 24 hours prior to delivery of your materials, your shipping company must call our office at 301-464-5859 or email us at toth@tdsbrochure.com. At that time, we will provide the driver with specific access instructions. Once at the warehouse, the driver will be able to drive directly up to the unit to unload boxes.

Please note: Our Ocean City storage facility cannot accommodate tractor trailers longer than 40 feet in length. Also, do NOT ship using the Express option (FedEx or UPS), as that shipping option will not allow for inside delivery.



Priest Bridge Business Park - Crofton, MD

Storage Annex 4
Unit 10
2127 Baldwin Avenue
Crofton, MD 21114

Delivery hours: 8:00 AM to 6:00 PM daily



Four Seasons Mini Storage - Ocean City, MD

Unit 8
12026 Ocean Gateway (Route 50 Eastbound)
Ocean City, MD 21842

Storage Facility Office: 410-213-7300
Delivery hours: 8:00 AM to 6:00 PM daily